Where Your Next Journey Begins
Where Your Next Journey Begins
Land, lifestyle and rural real estate franchise
United Country is the only real estate franchise with unique marketing, technology, and training specifically designed for rural areas, land and specialty properties.
experts in lifestyle real estate
United Country Real Estate has been an innovator in lifestyle and country real estate marketing since 1925.
For more than 95 years, we've helped people rediscover a dream that's as old as this country; love of the land, and the dream of owning property.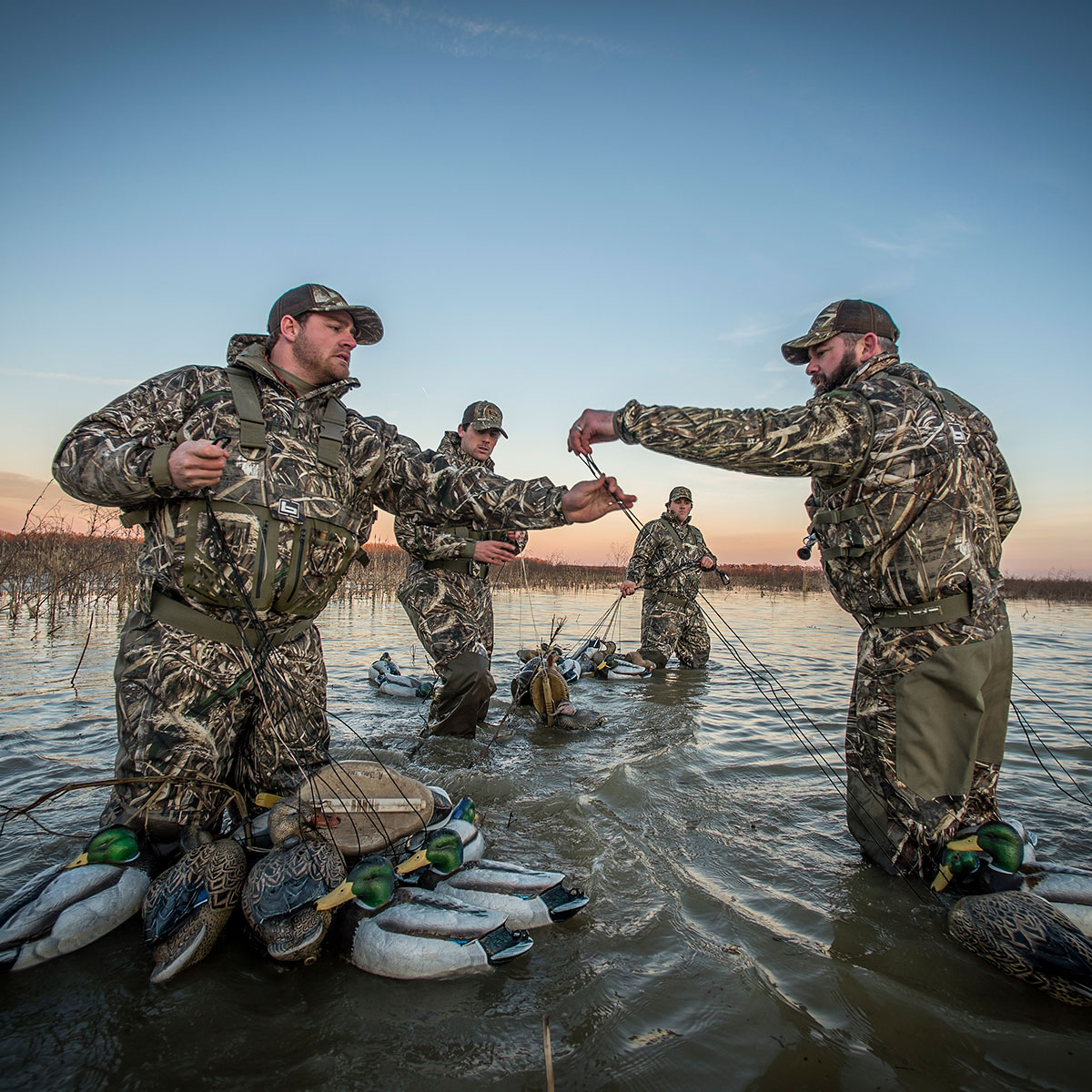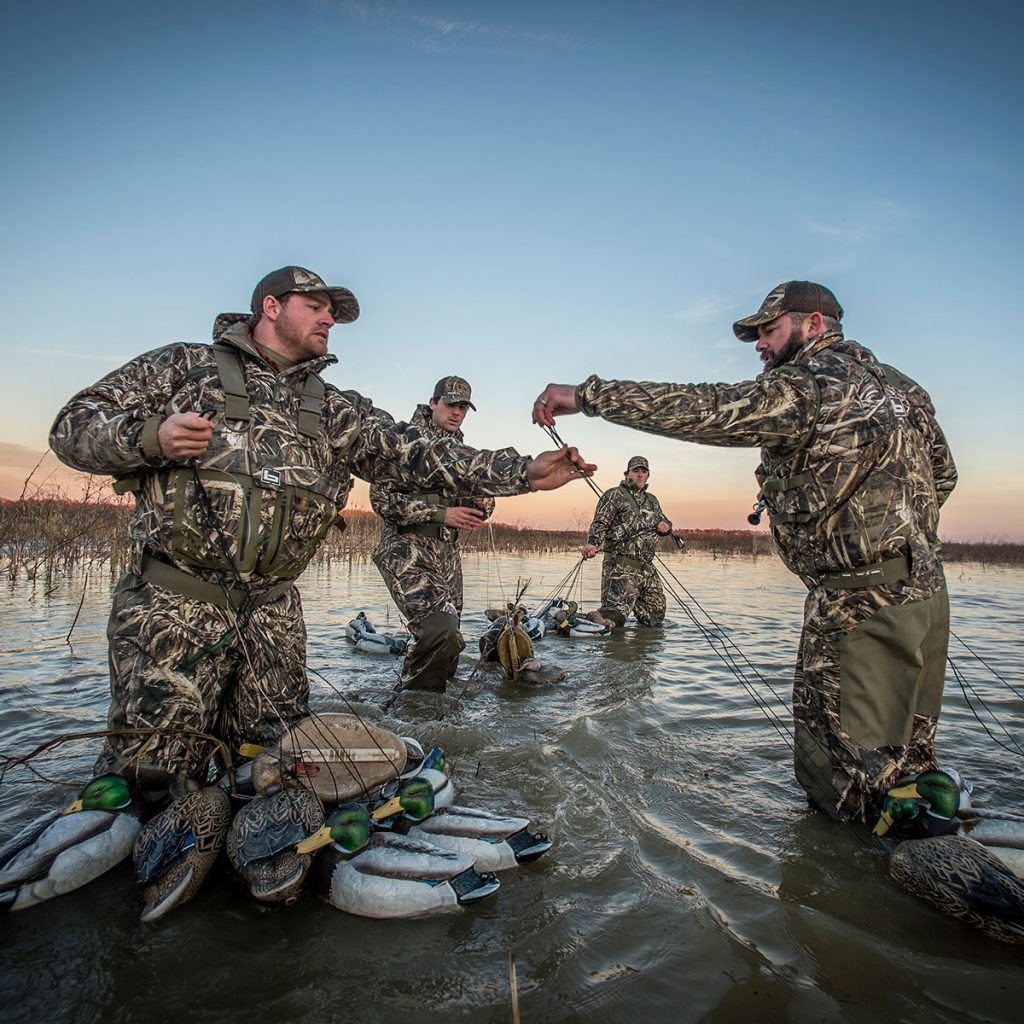 With more than with more than 500 offices across North and Central America, United Country provides agents with an unmatched network. Our 4,000 agents across the country have created a strong referral network benefiting agents and clients.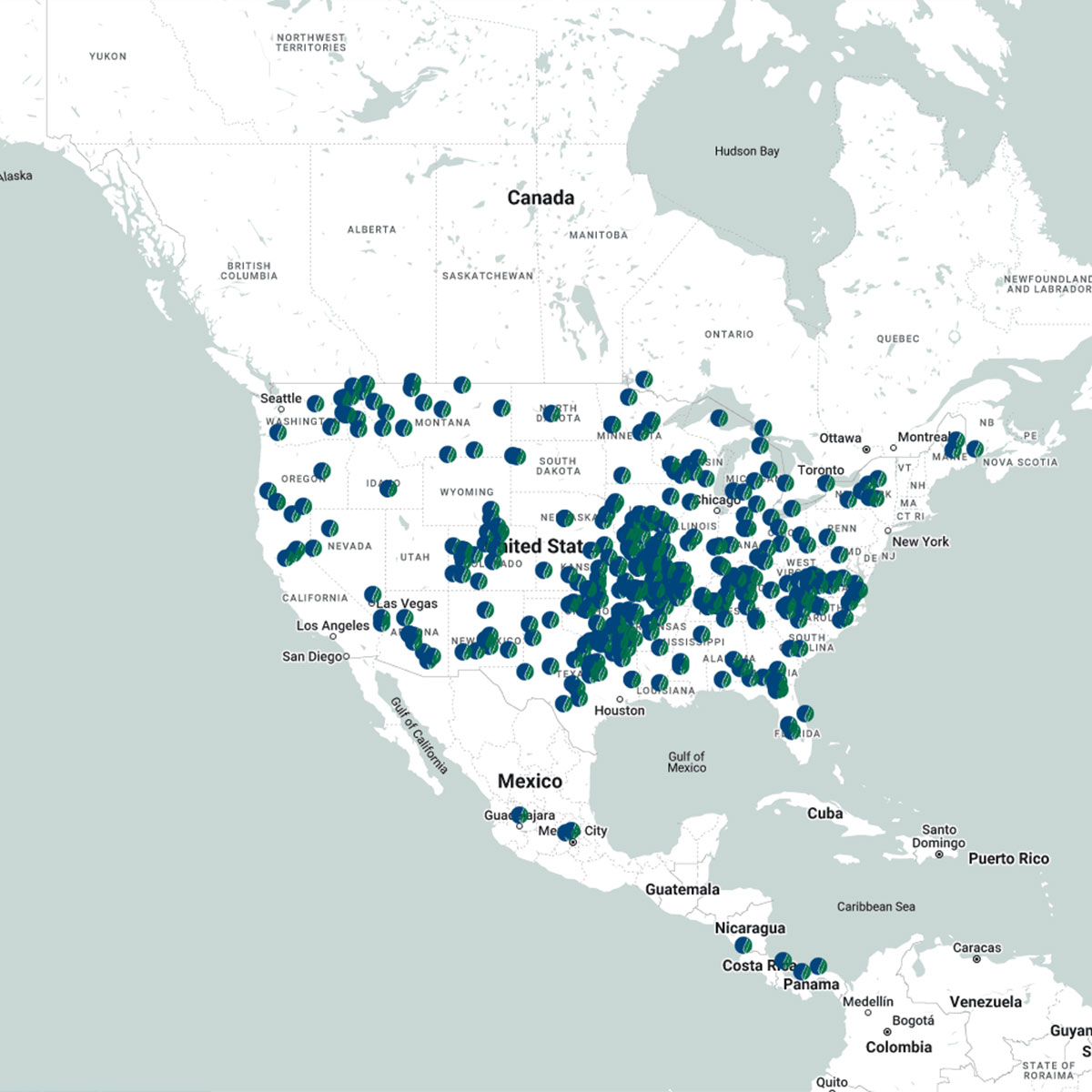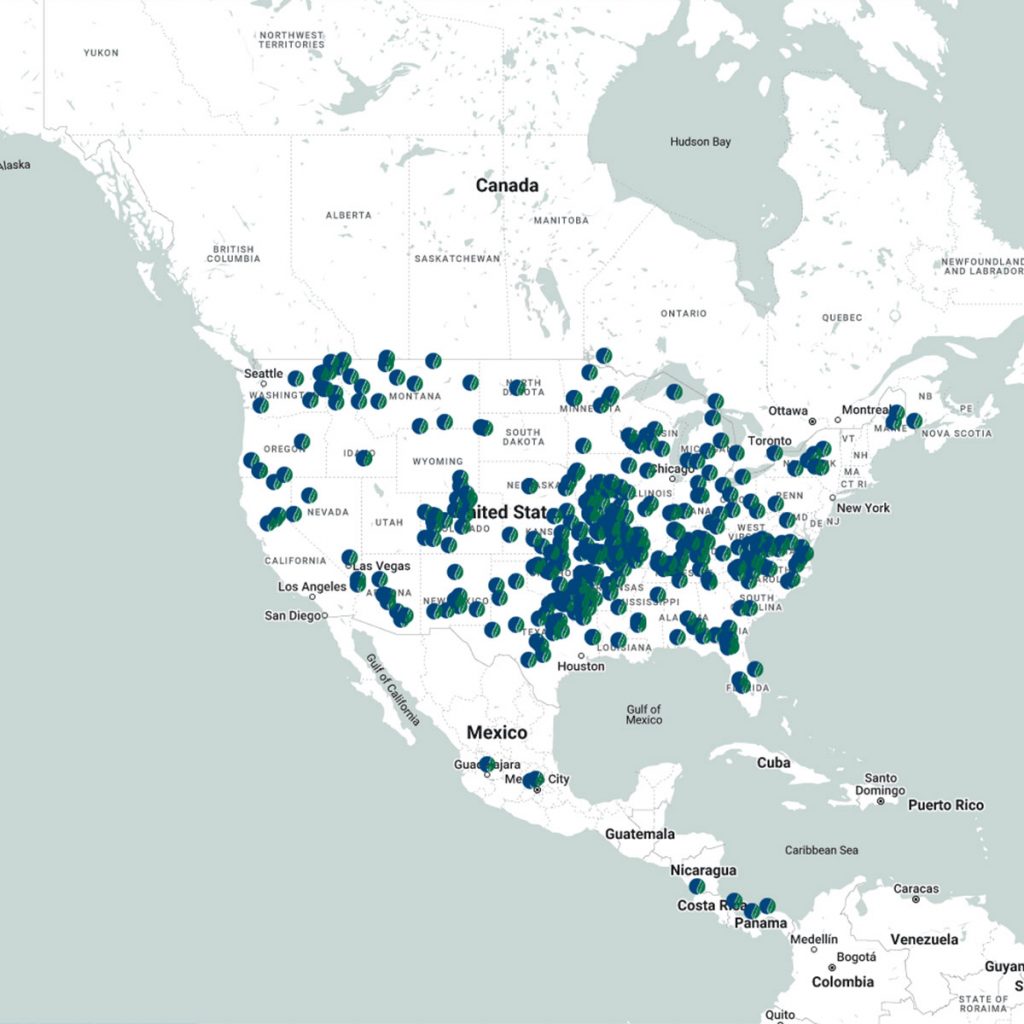 At United Country Real Estate, we provide real estate agents, brokers and franchise owners with the marketing tools and systems to win more listings and earn more commissions in their market. 
Our program was designed to offer broader exposure to your local listings.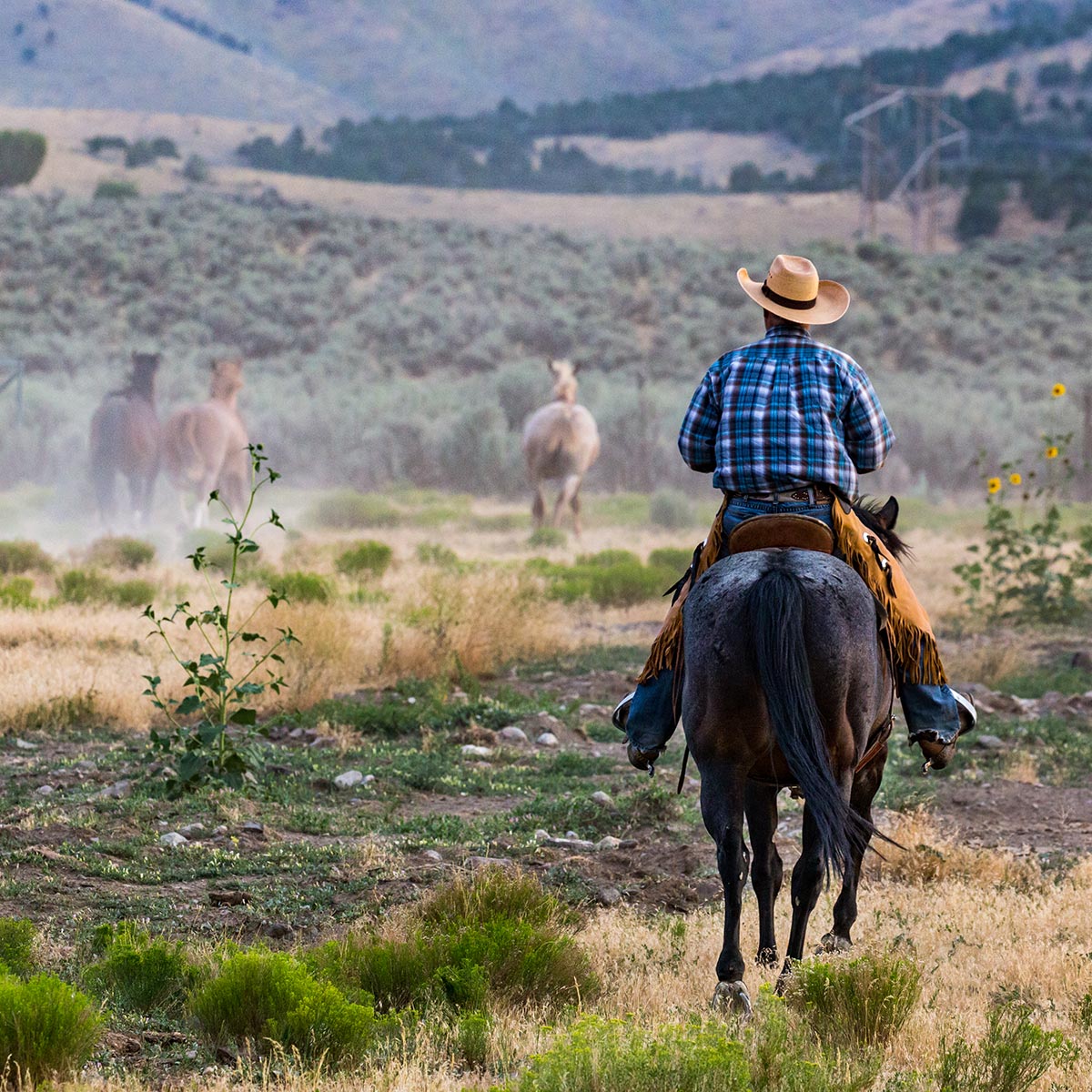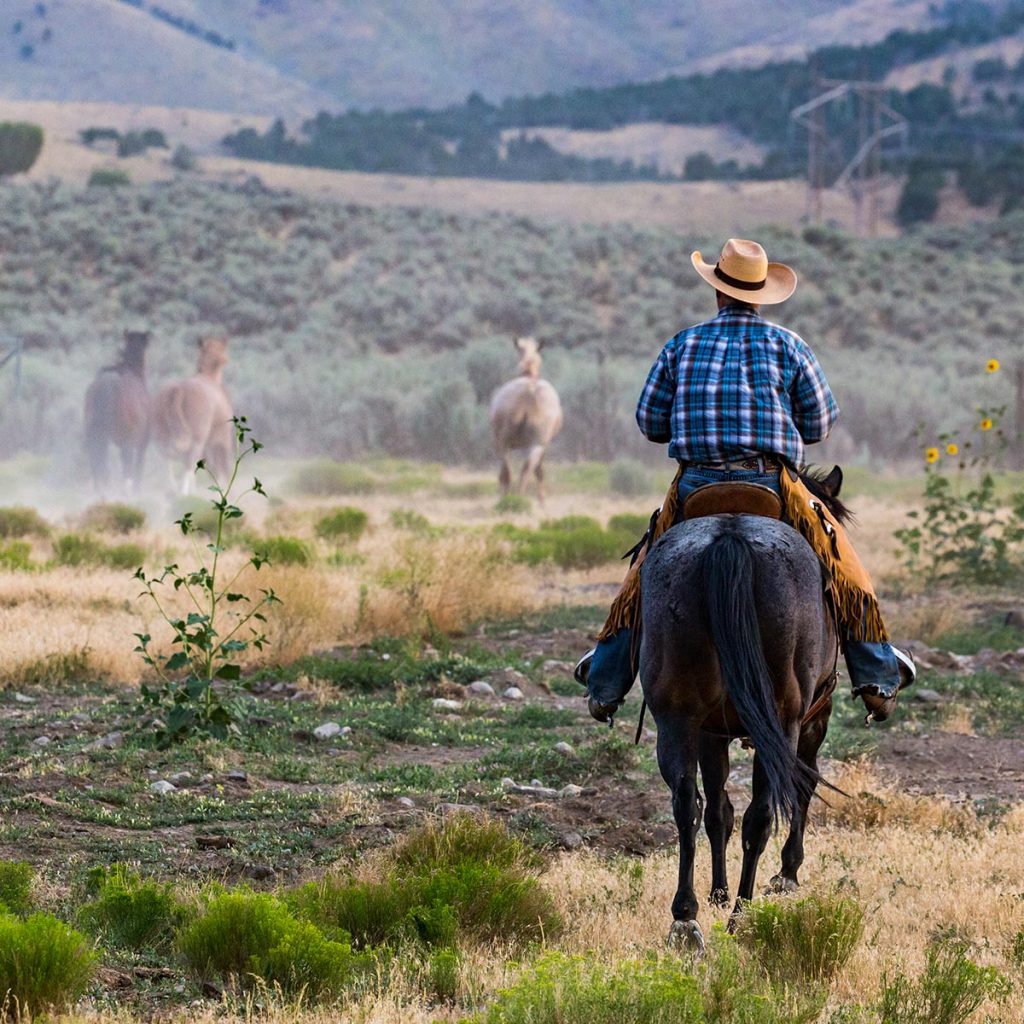 With knowledge that continued training and education is essential to the success of your real estate career, United Country Real Estate invests millions of dollars into training programs each year.
Choose from any service offering and find a training program to match your schedule and your needs – whether online, locally, or regionally.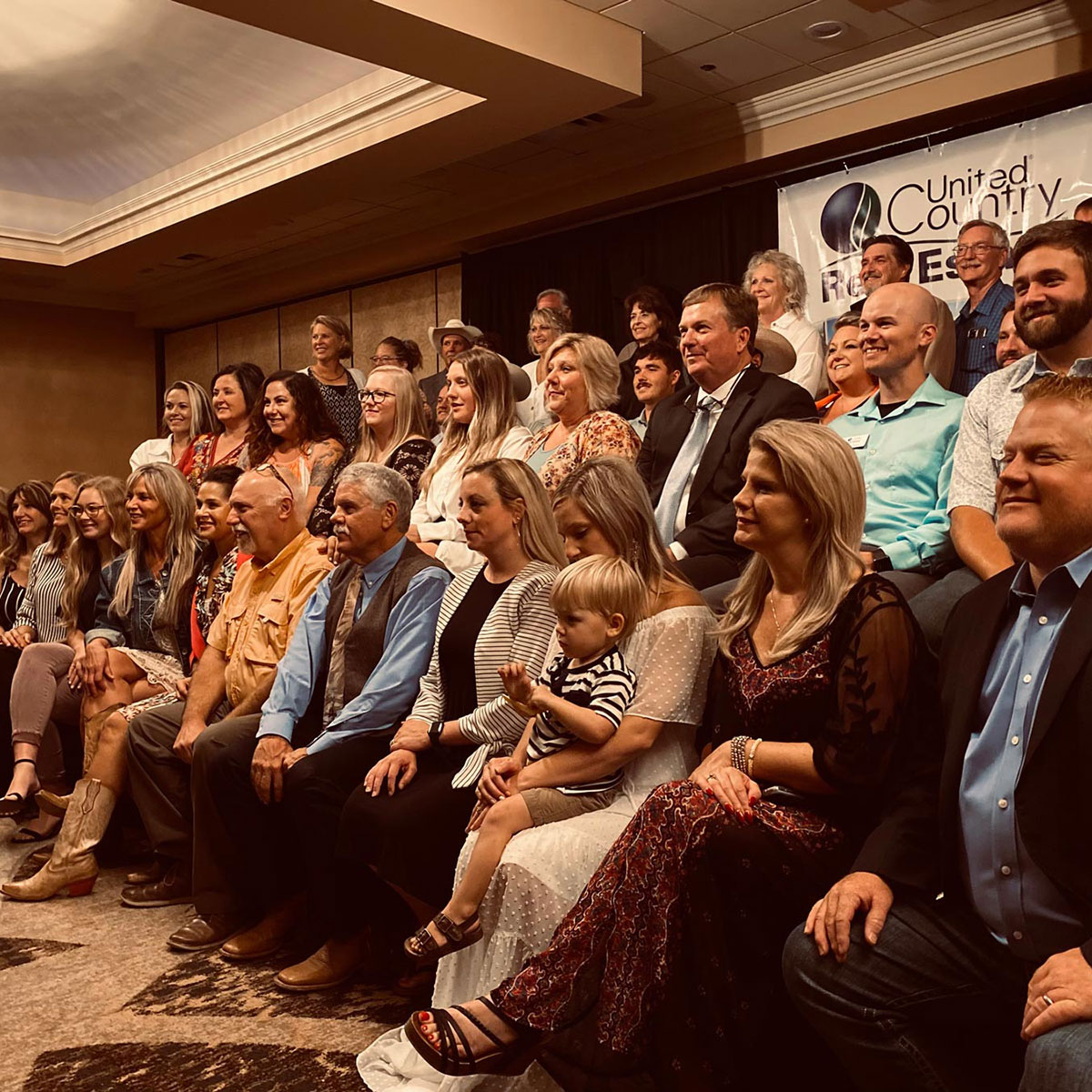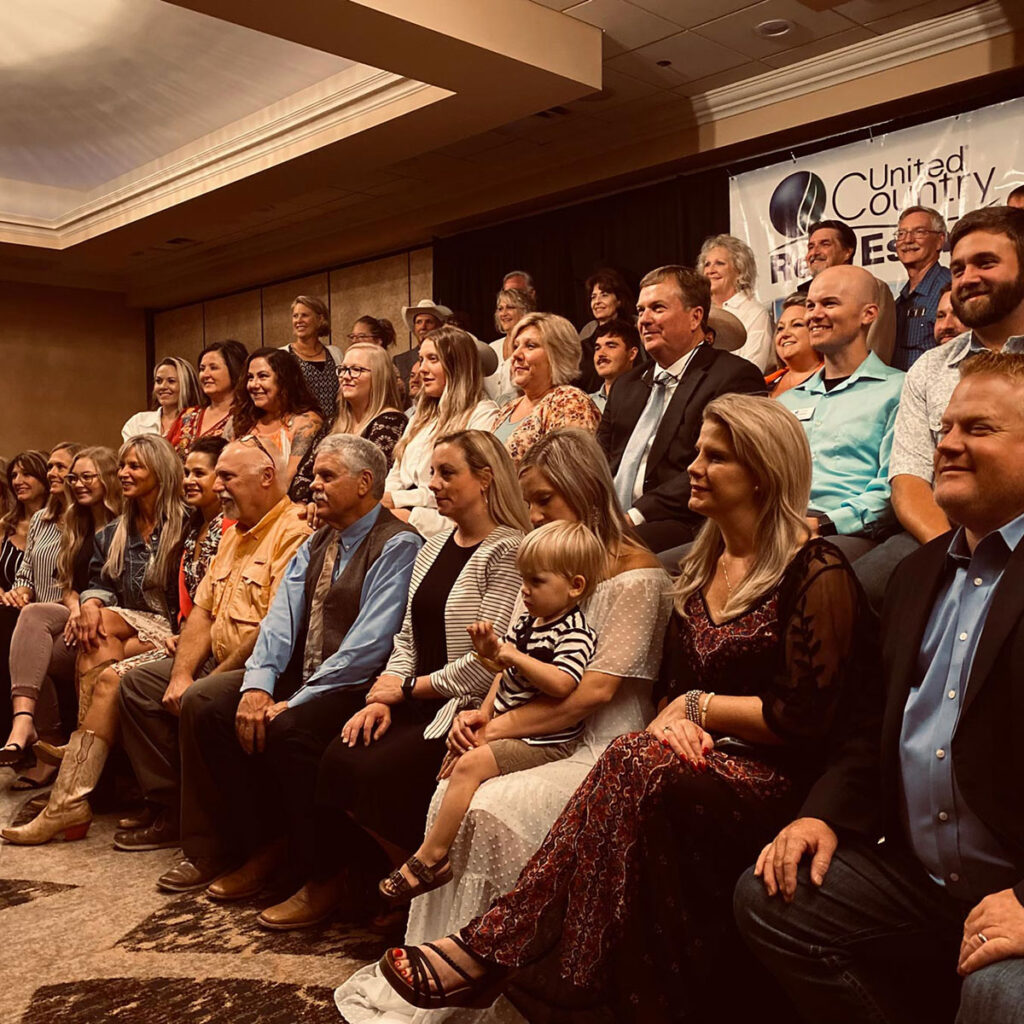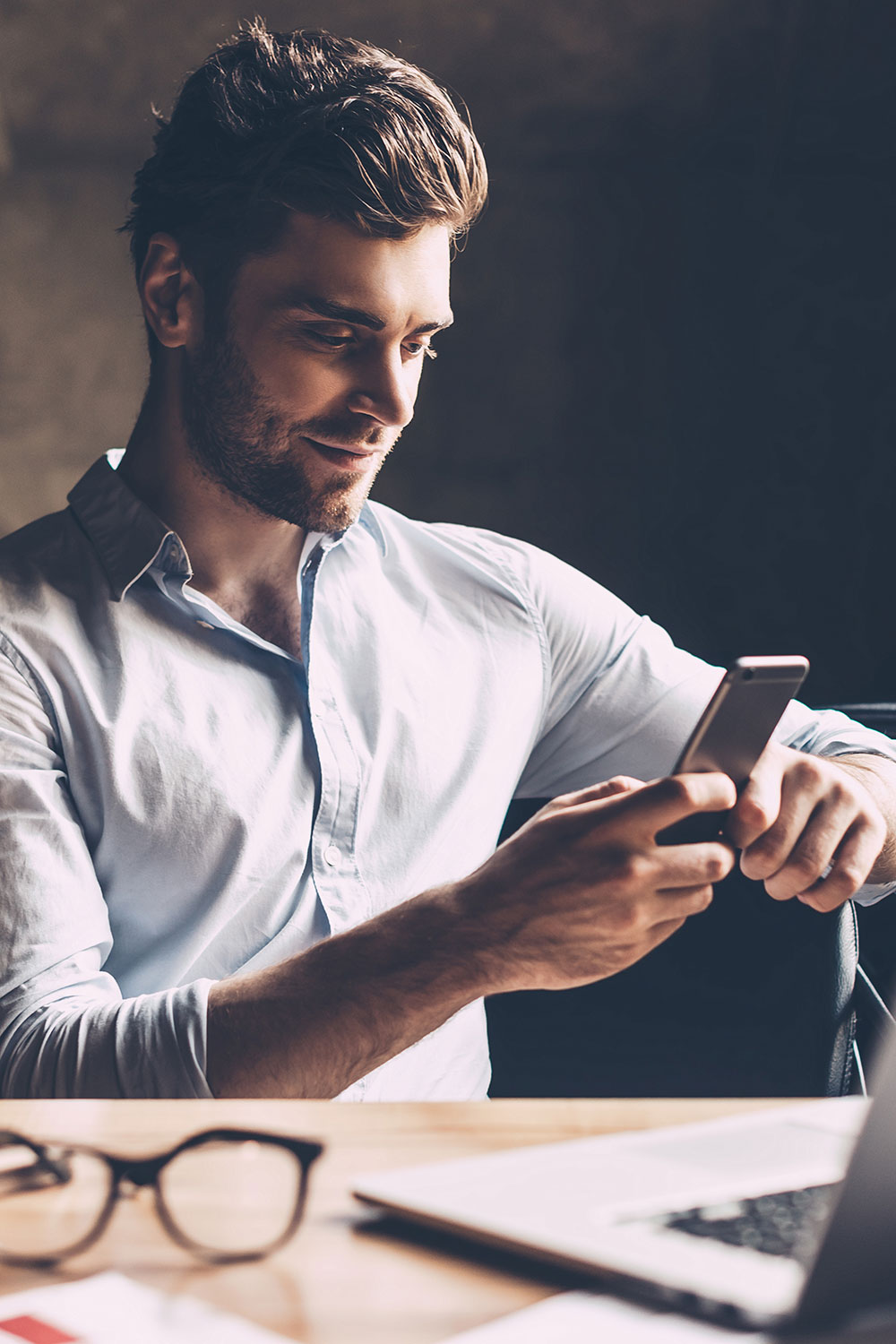 Be a Part of the Best Real Estate Franchise
United Country Real Estate was founded in 1925 with the singular mission to "provide broader exposure for local listings."  The group is the largest real estate company focused on all smaller city, town, country, rural, and lifestyle properties throughout North and Central America.