Agent and Broker Education and Training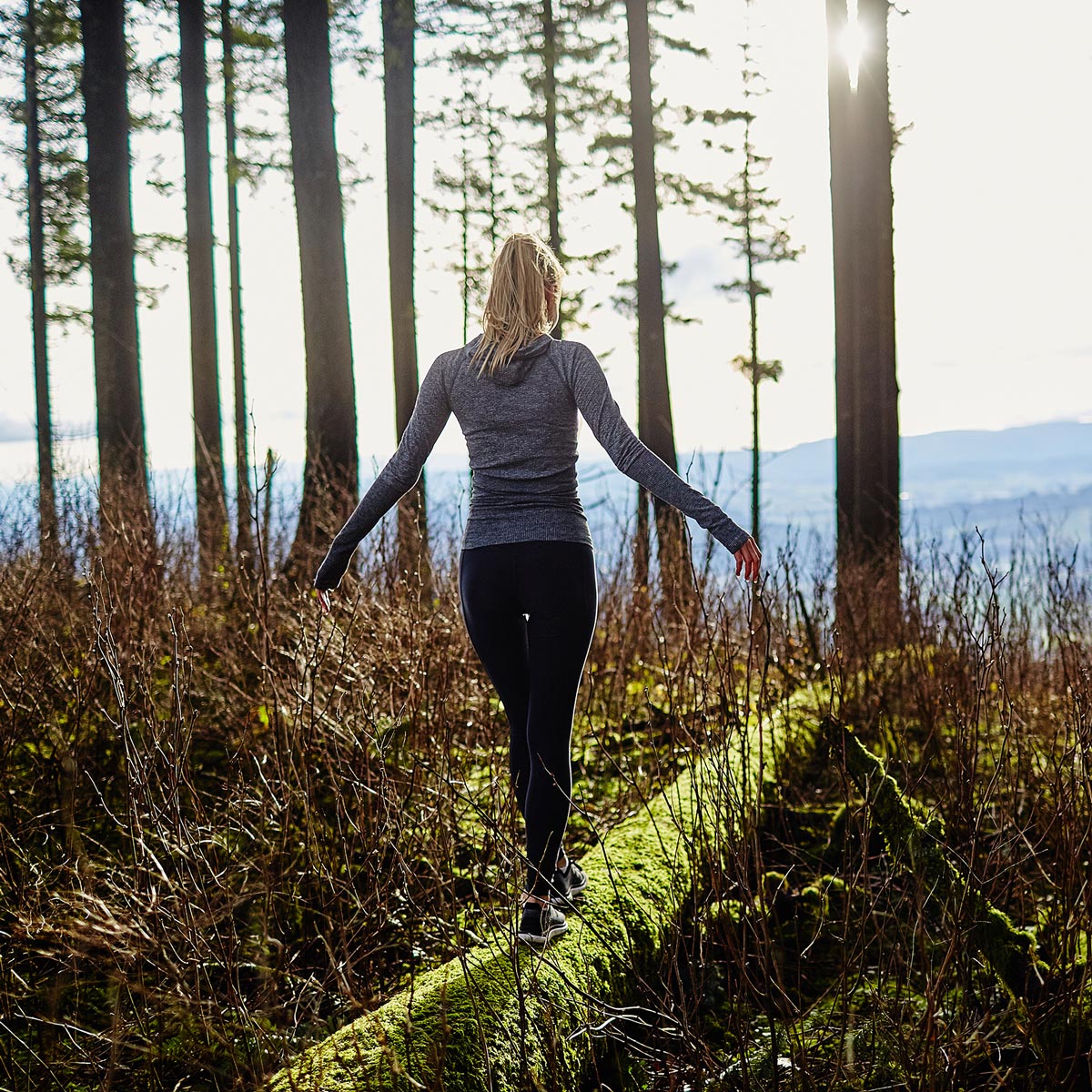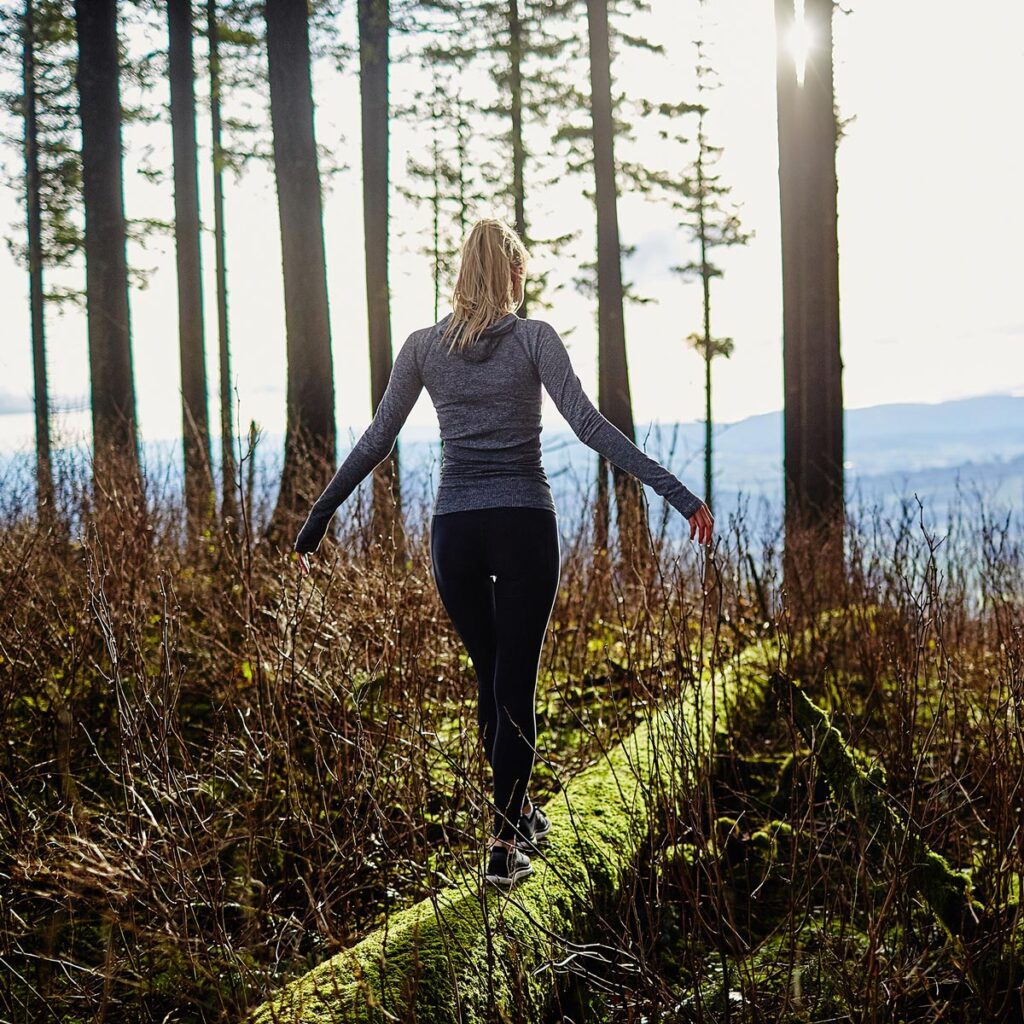 Looking
to Become an Agent or a Broker?
Are you looking for an interesting career that offers financial rewards and personal growth?  Real estate might be the right choice for you. 
Visit the link below to learn more about how to become a licensed agent or a broker in real estate.
United Country believes in investing in our team, so we've partnered with the best online course provider for pre-licensing, post-licensing, and continuing education courses.
CONTACT US TO LEARN HOW YOU CAN SAVE 30%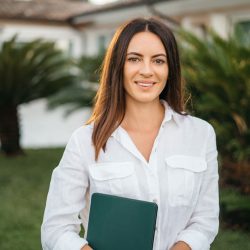 The Difference Between Real Estate Agents and Brokers
Both real estate agents and real estate brokers play important roles in the real estate industry, but there are distinct differences between the two.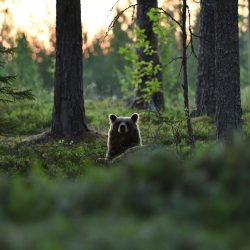 Requirements to Become a Licensed Real Estate Broker
If you're passionate about real estate and looking to take your career to the next level, obtaining a real estate broker license can open up a world of opportunities.
Realtree United Country Hunting Properties