Benefits of United Country Auction Services
Join the Most Trusted and Valued
Real Estate and Asset Auction Organization
United Country Auction Services is renowned as the most reliable and strategic real estate and asset auction company throughout North America. Real estate auctions are an extremely effective sales tool for all types of properties, including land, vacation homes and single-family homes, as well as personal property, equipment and assets. With a heritage dating back to 1925 and performance excellence recognized by the Wall Street Journal as one of the top 1% performers, our program is second to none.
Sell at Auction or Through a Traditional Approach
As a United Country auctioneer, your opportunities are virtually unlimited. UCAS auctioneers are supported with the one-of-a-kind marketing tools, exclusive leading-edge technology, personalized business consulting and planning, a complete support team, and the powerful branding United Country Real Estate offers for traditional sales. Additionally, auctioneers are provided nationally recognized auction-specific training, auction-optimized websites, strategic partners and more.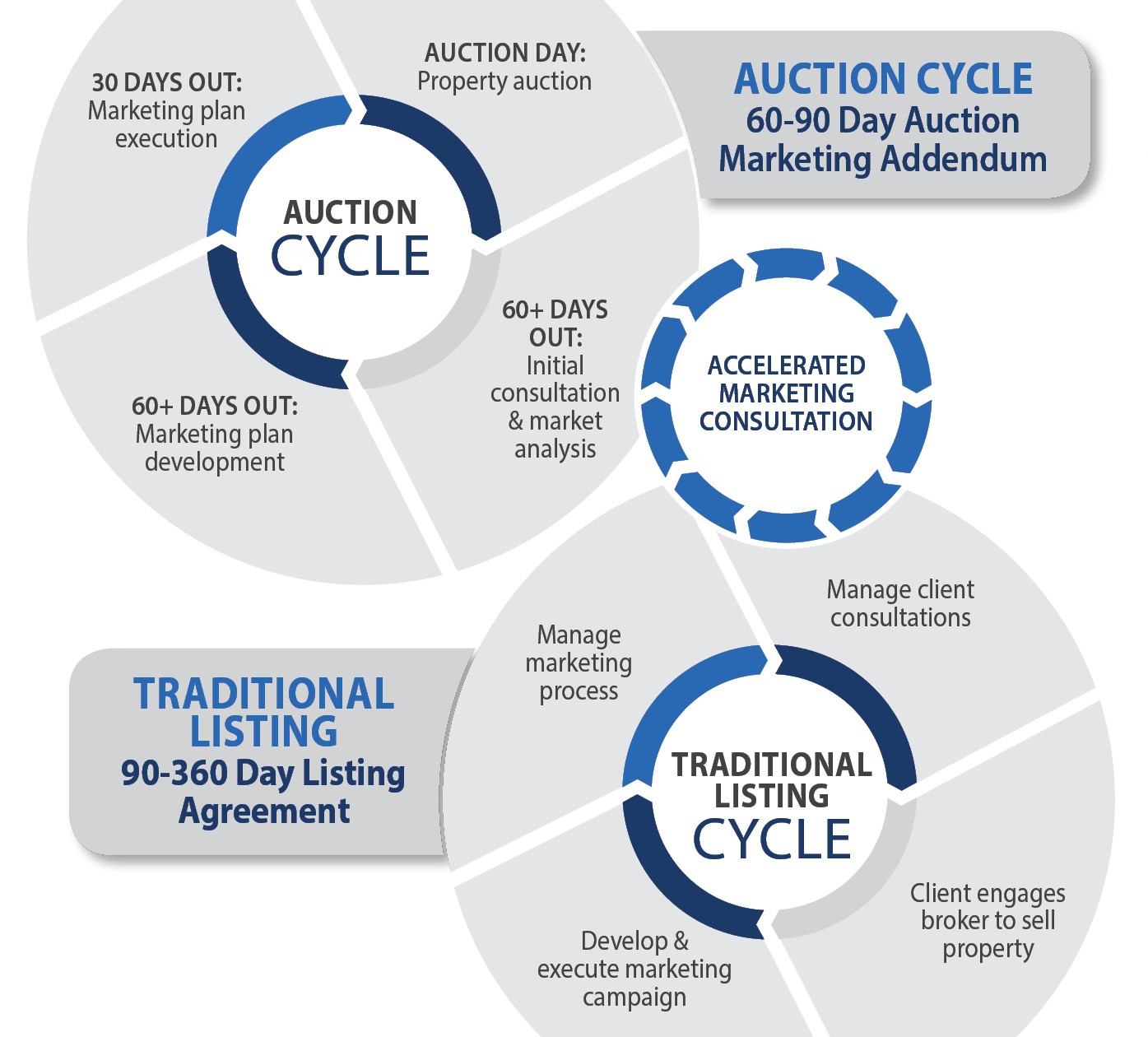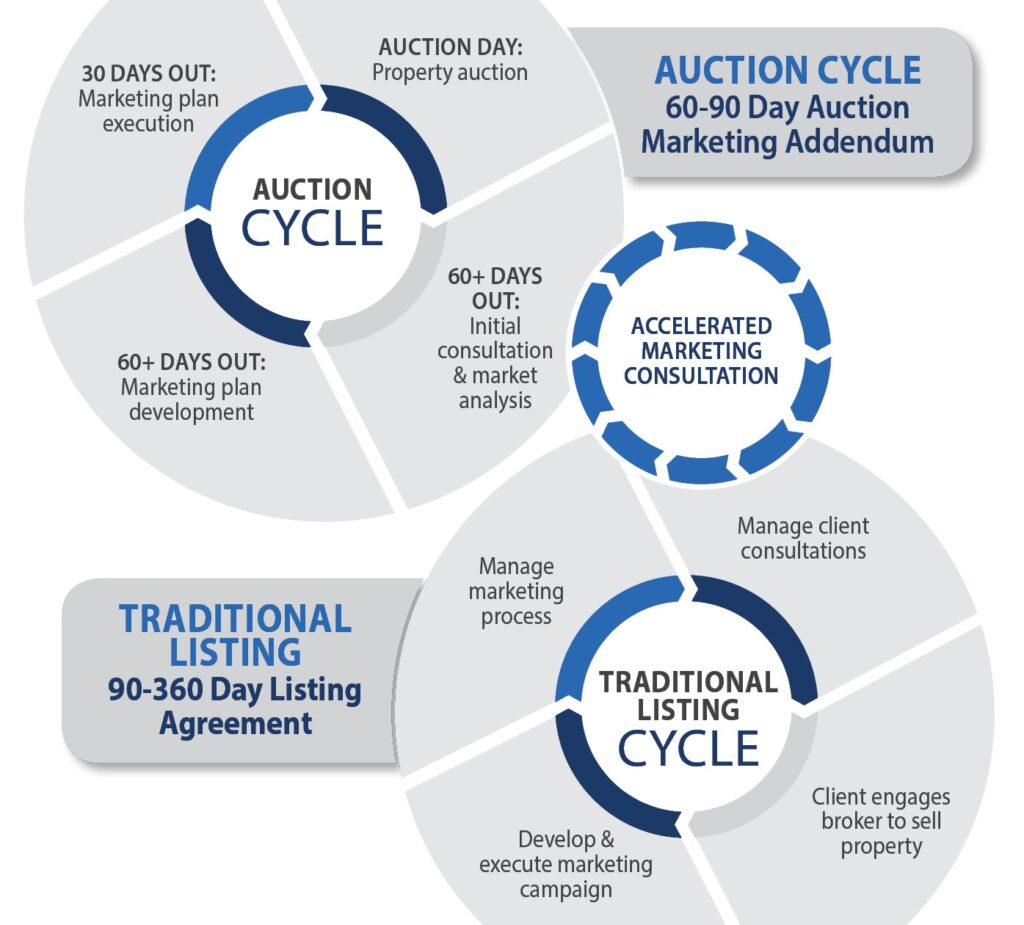 UCAS is dedicated to delivering excellence in everything we do by serving one valued client at a time; maintaining the highest ethical and cultural standards; demonstrating consistent, timely performance when managing client transactions; remaining at the leading edge of marketing solutions and technology; and giving back to the communities we serve.
United Country Real Estate | Auction Services provides auctioneers with the most effective, unique and comprehensive marketing program for auction clients interested in selling or owning lifestyle real estate. Our nationwide network of highly trained professional auctioneers are supported by industry leading technology, marketing, training and consulting solutions, to support billions of dollars in real estate, equipment and asset sales.
United Country remains focused on the task of creating ways to put UC auctioneers & agents in an advantaged position. For example, the powerful strategic partnerships with John Deere, Realtree and Ducks Unlimited have allowed me to connect with higher profile clients and list America's premier properties. This is just one example of the volume of solutions I value in my relationship with United Country Real Estate | Auction Services.  
President of United Country Auction Services