Real Estate Agent Licensing Information
Becoming a Real Estate Agent
Becoming a licensed real estate agent can be an exciting and rewarding career choice. If you have a passion for property, enjoy working with people, and desire the freedom of a flexible schedule, obtaining your real estate license could be the perfect path for you.
To become a licensed real estate agent, there are a few key steps you need to follow. First, you must meet the eligibility requirements, which typically include being at least 18 or 19 years old and having a high school diploma or equivalent. Next, you need to complete a pre-licensing course, which can vary in length depending on your location but typically takes around 60 to 120 hours.
After completing the pre-licensing course, you'll need to pass a state licensing exam. The exam assesses your knowledge of real estate principles and practices, laws and regulations, and other relevant topics. Once you pass the exam, you can apply for your real estate license.
The entire process of obtaining a real estate license can take anywhere from a few weeks to several months, depending on your commitment and the requirements of your state. However, the effort is well worth it, as becoming a licensed real estate agent opens up a world of opportunities to help clients buy, sell, and invest in properties.
Below, you will find a list of resources to help you become a licensed real estate license in any state.
List of Approved Licensing Options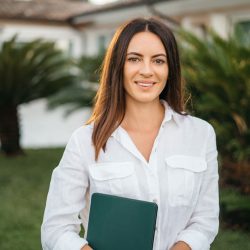 The Difference Between Real Estate Agents and Brokers
Both real estate agents and real estate brokers play important roles in the real estate industry, but there are distinct differences between the two.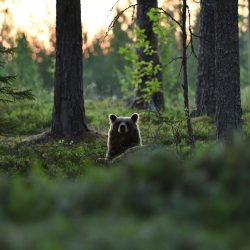 Requirements to Become a Licensed Real Estate Broker
If you're passionate about real estate and looking to take your career to the next level, obtaining a real estate broker license can open up a world of opportunities.